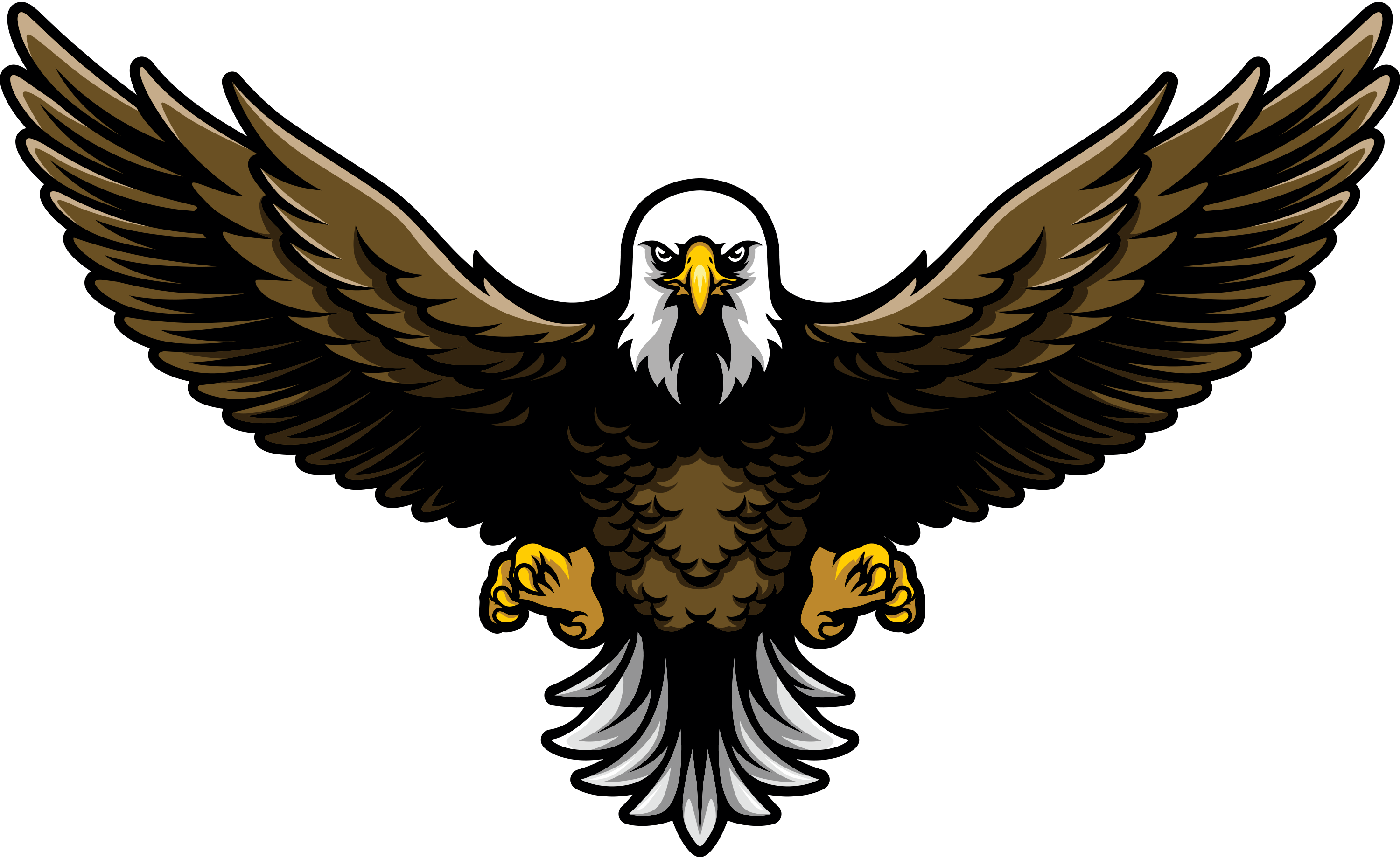 Airport Service Inc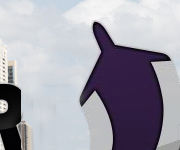 Thank you for choosing iNET Web. It is our pleasure to further your 'creative genius' website solution knowledge today. To better grasp our ground breaking online web marketing abilities, you will find on the screen in front of you one of our many online website design success stories.
Traffic congestion ahead, expect delays, use alternative route. Although Airport Service was doing well in search engines results, it lacked the legitimacy a professional Milwaukee business logo design provides. Airport Service steered away from their second tier web developer and made a right turn down the iNET Web road to profit. With the help of the iNET creative genius inspired web designers, Airport Service got the facelift it needed to lift business off the ground, land new airport shuttle service customers, and drive in new business.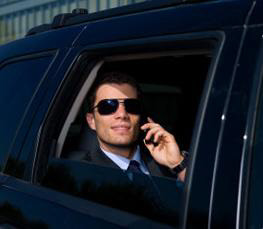 Airport Service is clear for takeoff. Template websites make most web visitors flee almost instantly, as the lack of professionalism, consistently found with these 'websites,' makes any business look sketchy. As image is everything, the iNET creative genius inspired web design team created a simple, yet professional website image for Airport Service. With a simple creative genius website design revamp, more and more Airport Service website visitors are actually staying on the website instead of just clicking the back button, with many scheduling airport shuttle pickups.
The Airport Service website lifts off with its iNET creative genius inspired exclusive green screen flash video production. As visitors arrive, the face of Airport Service appears welcoming them to the website. The iNET Web video production team created the entire Airport Service green screen video from start to finish. INET Web not only directed, produced, and edited the Airport Service website video, but iNET also wrote the script and supplied the talent. You can also find the face of Airport Service on our 'meet the creative genius' page, as she is also one of the faces of our creative genius team. More than just adding to the professionalism of Airport Service, this cutting edge welcoming video lets website visitors know Airport Service is a REAL English speaking airport shuttle service company you can rely on. With a stroke of creative genius, Airport Service is taking off into new profit filled skies and landing in new destinations overflowing with possibility.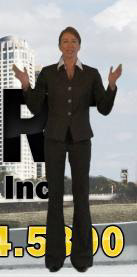 Airport Service is coming in for a landing. Airport Service is driving in new business, both on the road and online. With iNET professional search engine optimization and professional keyword saturated Milwaukee website copywrite, Airport Service is found on the first page of Google for over 90 related search terms. Only a few weeks after going live, Airport Service is found on the first page for terms like "Milwaukee taxi service", "Milwaukee airport shuttle", "Milwaukee airport taxi", and "cabs in Milwaukee." As numbers don't lie, the Airport Service website made the most search engine result impressions on Bob's 'Manic Monday'.
Website profitability success ETA via iNET Web: NOW, clear path ahead. Website profitability success ETA via other Milwaukee web designers: unknown, expect delays. Don't get caught in an SEO traffic jam, put the brakes on your wannabe website designer, ditch your road block template website, and call the creative genius' at iNET Web to take your website to the air and watch as it reaches search engine spider cruising altitude and soars to the top search engine result destination. Just sit back, relax, and enjoy the ride to online profitable success with iNET Web.