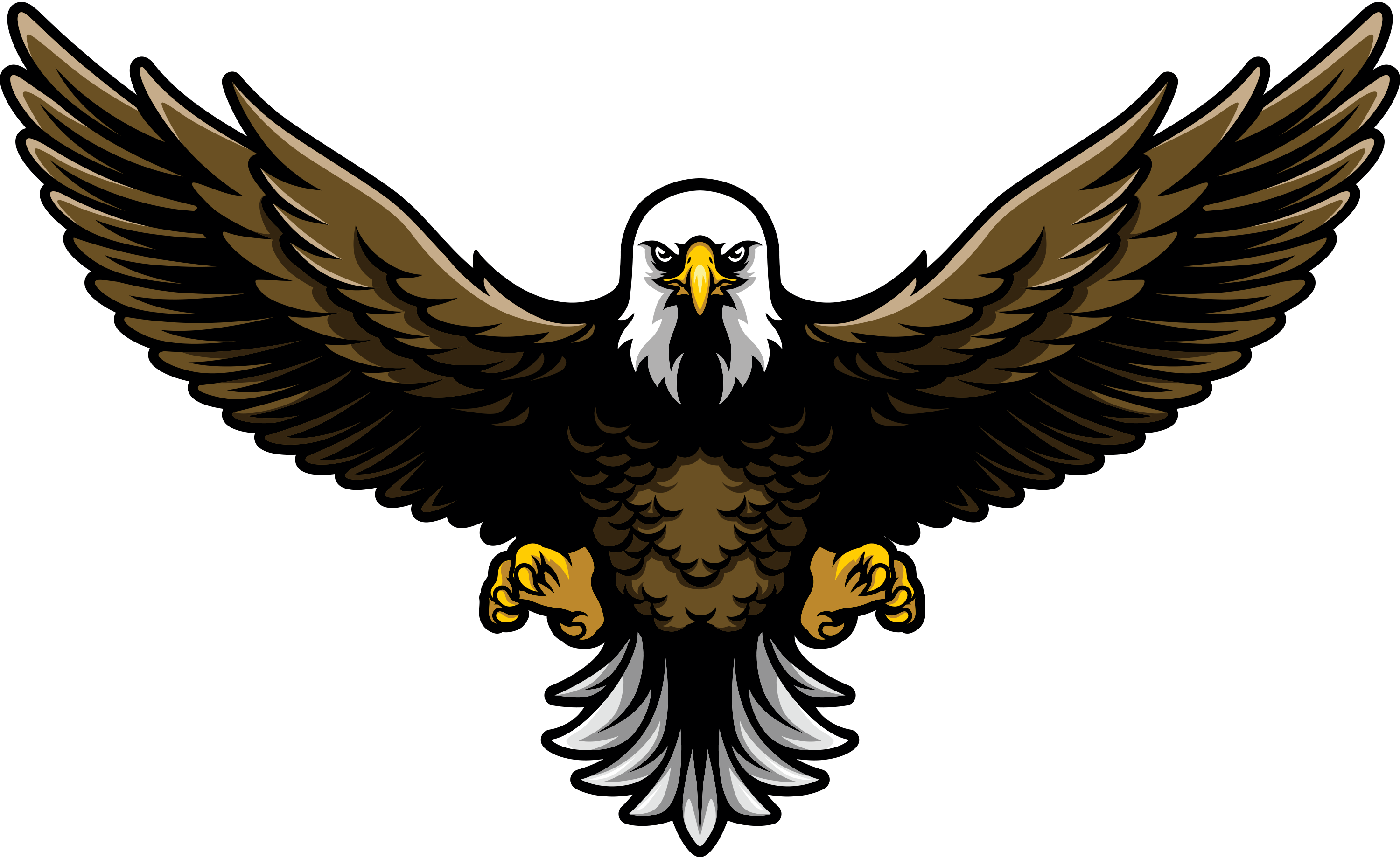 A & C Electric Company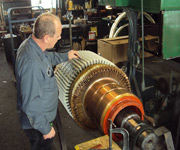 The first step in harnessing the power of online profitability was sending the old, shoddy template-based website design to the scrap heap. The iNET Web Milwaukee website design team created a clean, easy to navigate website, leaving no questions about what services the user can procure from A & C Electric. High resolution imagery of servo motors and electronic motor components dominates the main page; the entire design is tied together by a color scheme established by A & C Electric's logo. This is a great example of functional art; the design is both practical and pleasing.
iNET Web knew there was more to online profitability than stunning visual appeal. The best Milwaukee website developers drew upon their years of experience in online marketing to create a straightforward contact form on every page, headlined by a prominent call to action: "Request a Free Quote." This streamlined the website viewing experience by reducing discouraging reading and complicated troubleshooting. iNET Web implemented the type of hassle-free solution customers are drawn to. Website users could now simply select an issue from a single dropdown menu and fill out a few short boxes to have an answer and price quote delivered to them, increasing their likelihood of becoming new A & C Electric customers.
A & C Electric has already experienced turbo-charged online profitability thanks to iNET Web's expert search engine optimization specialists. After researching which search terms held the most potential for A & C Electric's online profitability, iNET Web's creative genius inspired Milwaukee website copywriters and SEO specialists created search engine friendly content and coding with an emphasis on terms like "electric motor repair Michigan," "electric motor sales Michigan," "servo motor repair Michigan," and "servo motor testing Michigan." Just days after launch, A & C Electric has rocketed to the first page of Google search results for ALL of these profit-generating search terms, pushing their competitors out of the most profitable rankings positions.
Arker recently spoke with an iNET Web representative, excited about two new "huge" leads which found A & C Electric through online searches. A & C Electric has been thoroughly impressed with the speed of the profit-generating, business-enhancing RESULTS delivered by iNET Web's expert Milwaukee website design team. A & C Electric foresees the new iNET Web online marketing platform paying for itself over and over again, and they are currently recommending iNET Web to other businesses.
It pays to produce results. The top name in Milwaukee web design and development once again drew from the power of organic search queries to deliver online profitability, transforming a web marketing skeptic into a web marketing zealot. Join A & C Electric in discovering how iNET Web connects customer questions to YOUR business solutions. Let iNET Web's creative genius be the driving force behind your enhanced online marketing presence by calling iNET Web today: 262-574-9400.
Improving The Economy One Business at a Time ®