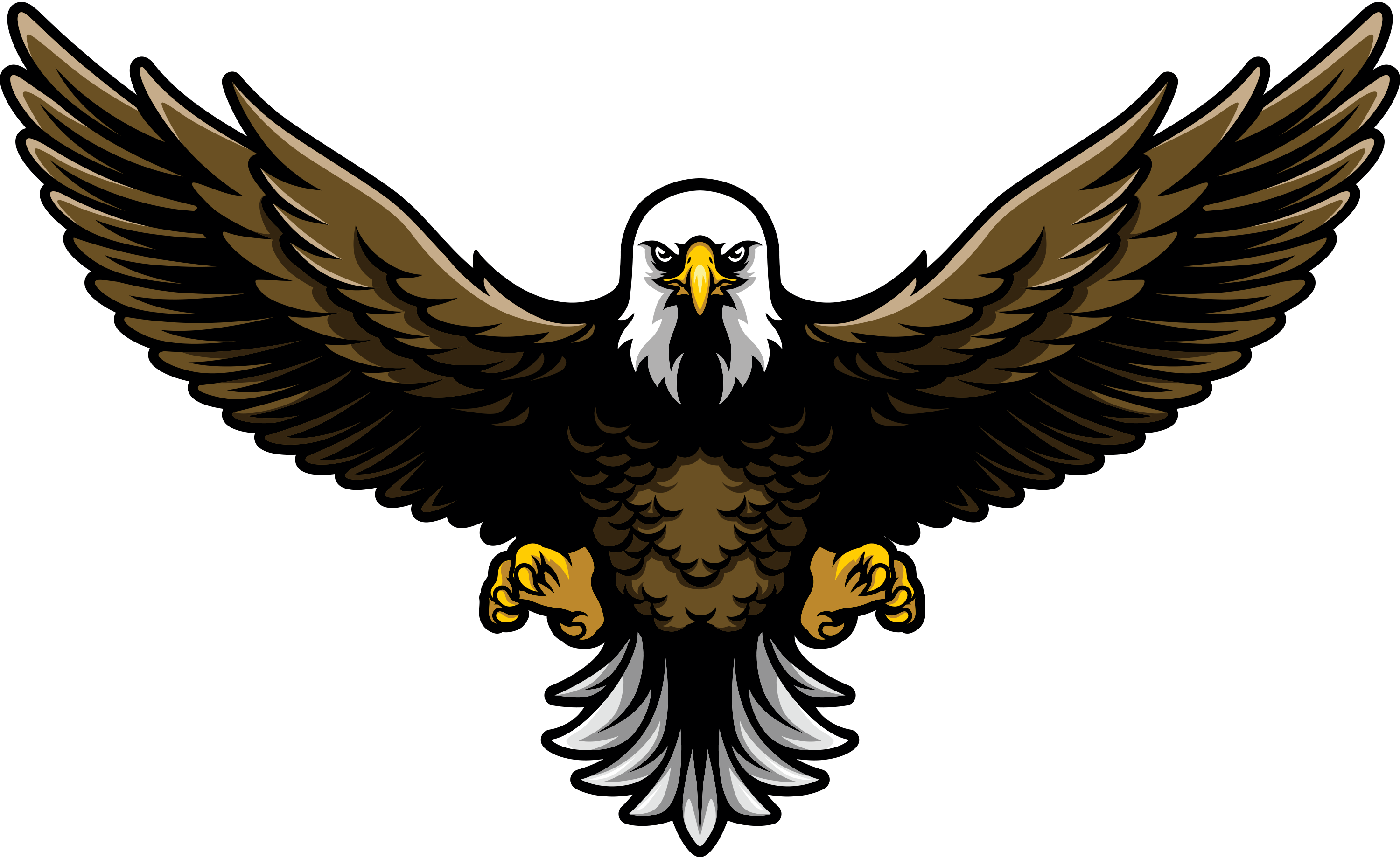 Application
Forget about finding a job. Get a career. We aren't interested in job seekers. Leave your apathy at the door. Take it to some other company with bloated middle management who will hold your hand and guide you along the path to a 2% annual cost of living raise.
A career with iNET means building your skills, turning it into client profitability, and blowing the ceiling off of your growth potential. Prove you can handle yourself, and you will have autonomy over your craft with no one peeking over your shoulder as you pursue mastery. This is a truly rare opportunity to become your own boss and get treated like one—every day.
x
Hold Up.
How are you Tryn'a work?
Sorry...
We are not offering any remote
Positions at this time.