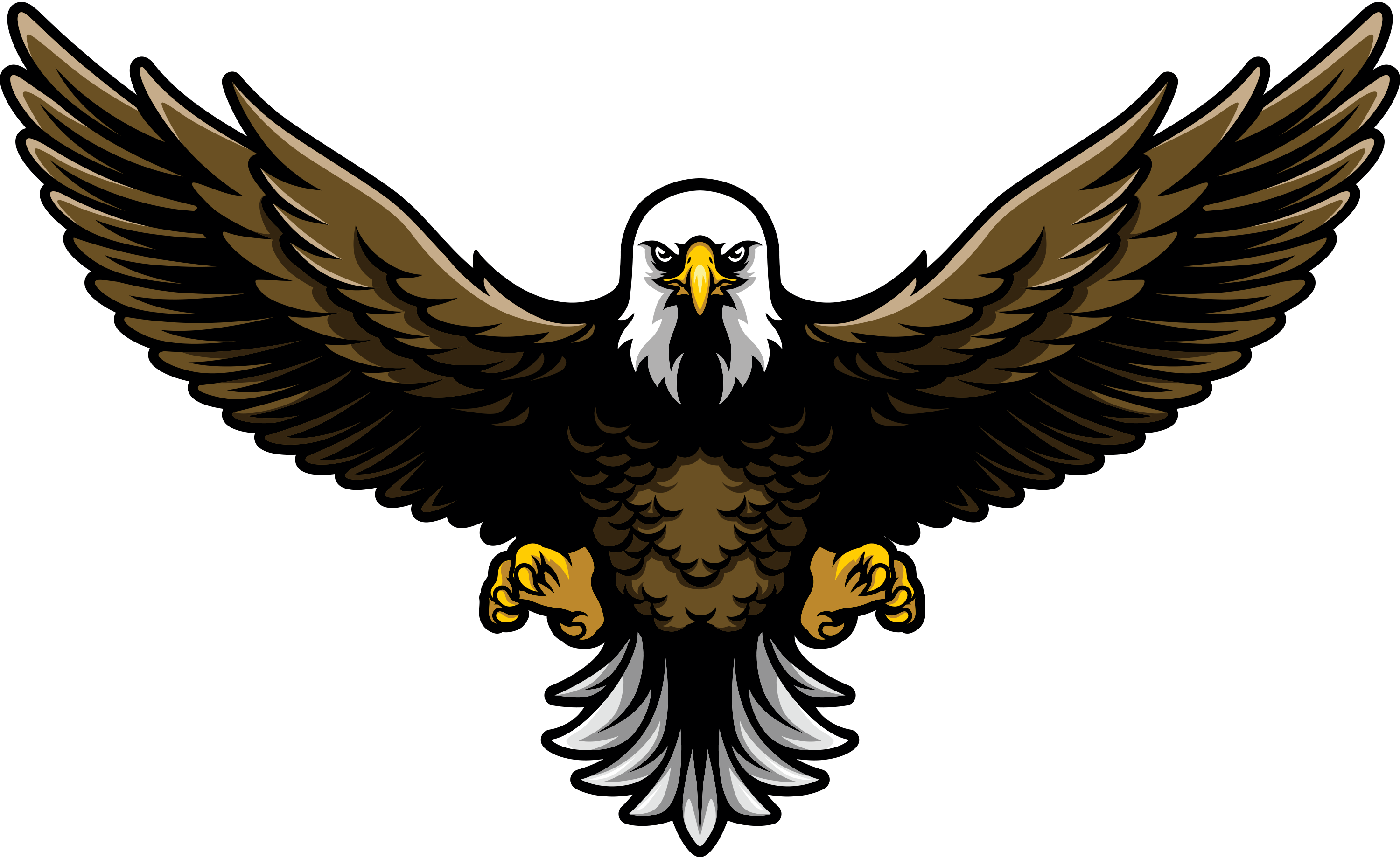 Sports & Hype Videos—Effective Marketing With Sizzle!
Everyone loves a good hype video. But what good is it if the audience doesn't buy in? If you've got a polished, incredibly articulated product or sports team looking to showcase out to the masses, see iNET's videography team.
Combining your product or sports team with an emphatic message and stunning effects = a killer profit-generating piece of marketing excellence. Creativity is our bread and butter, never miss the chance to hype your brand or team again.
Contact iNET for your sports and hype video needs.

Back to All Videos