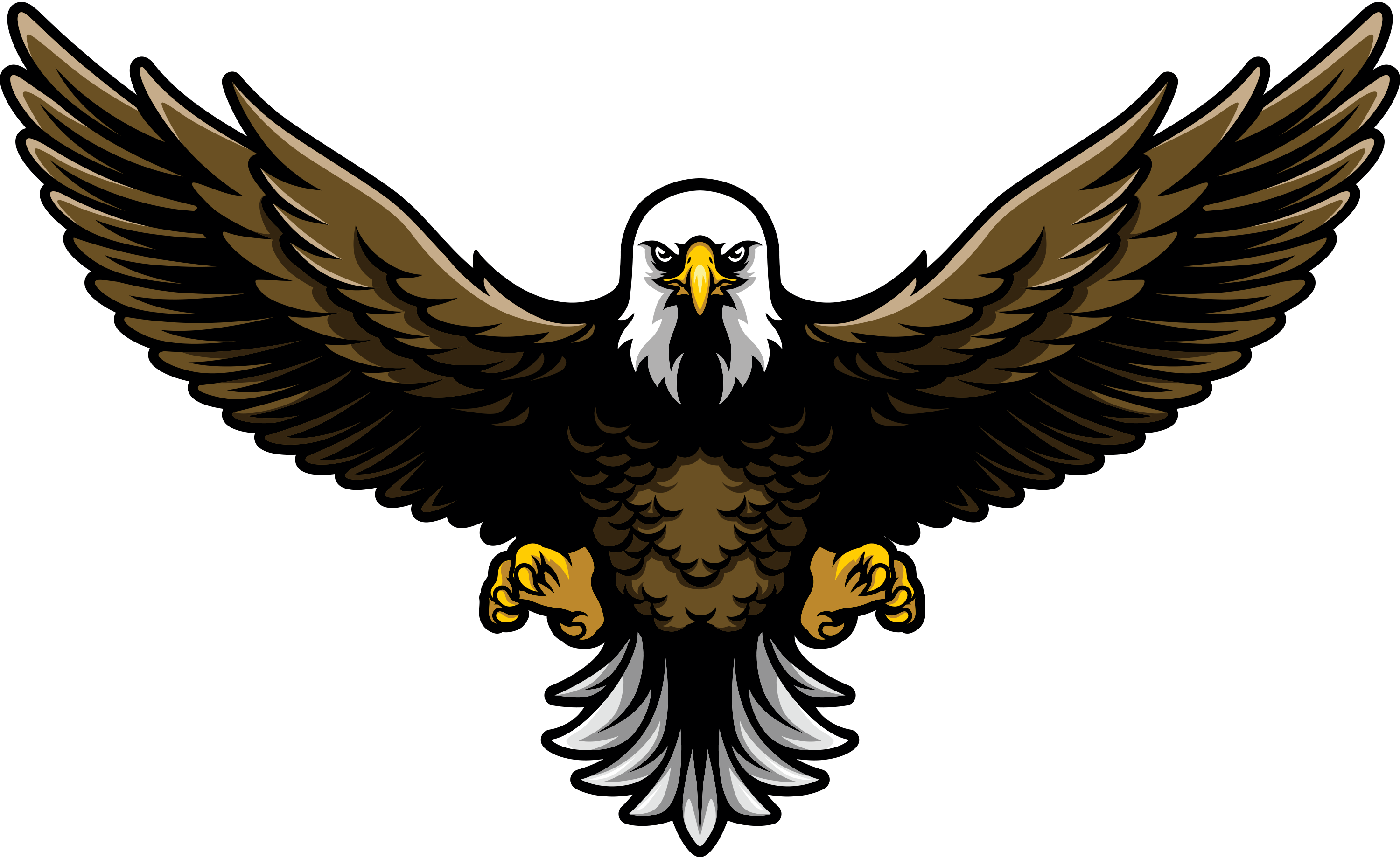 THE Wisconsin Commercial Video Production Company
Forget balancing personal and professional. iNET CEO Steven Libbey's worklife/lifework is an explosive fusion & neverending quest to dominate the web for our clients. Every Project is a passion project. Every minute counts.
Check out iNET's YouTube channel to view our full video marketing catalog and subscribe to never miss a new CEO Life episode.

Back to All Videos