Online Marketing Services for Professional Printers
Your Printing Service Will Get a Boost in Revenue with Creative Genius Marketing!
Almost everybody uses a professional printing service at one point in their lives. Whether you sell printers, professionally printed documents, or create signs for other businesses, we understand printing services are a necessity in everyday life. With iNET Web's professional marketing services and SEO expertise, we can make sure your print services are able to be found by potential customers on the internet.
Get a Custom-Built Website from the Site-Building Experts!
iNET Web is well-known for our custom site design and web development. We never use templates like Wordpress to create your site, and with our professional and thought-out SEO and creative copy implementation, your printing company is sure to gain more business through more domain authority and site relevance!
Digital marketing solutions for the printing industry can include:
Check Out iNET's Successful Clients in the Printing Industry
When it comes to real digital marketing solutions, the team at iNET Web can't be beat. For years we've offered our specialized web marketing services to businesses all over the state of Wisconsin, and you too can experience what our Creative Geniuses can do for your company. If you want to see for yourself what iNET's video marketing team can do to benefit your printing company, you can check out this beautiful video tour we did for Ries Graphics located in Butler, WI:
Successful iNET clients who work in the printing industry: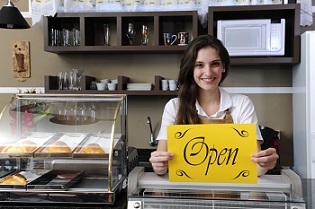 We understand how important gaining customers is for businesses—at iNET, our number one goal is to help our clients gain new business and make more money. Check out the successful profit-generating websites we've made for our clients over the years and see for yourself!
Call the Creative Geniuses at iNET today to start making more money with your new professional printing website.