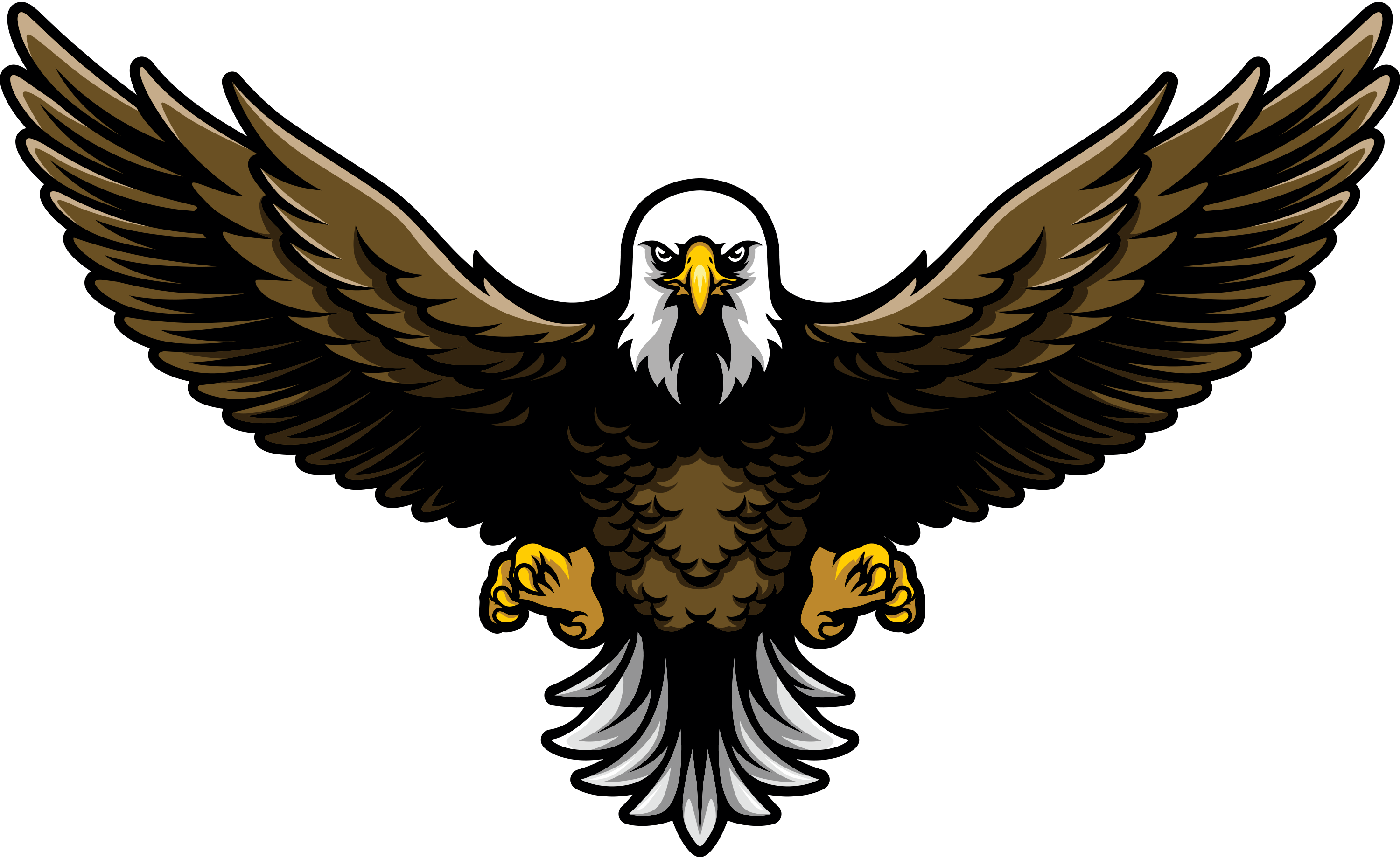 iNET Computers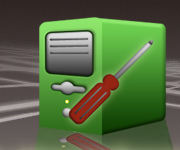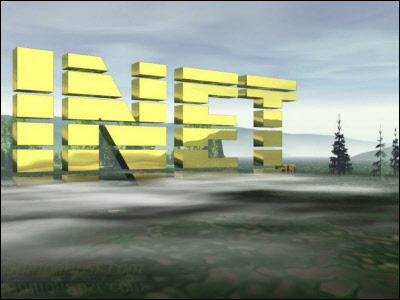 As the highest value provider of custom built computers, servers, and information technology services in Milwaukee, iNET PC wanted their website to reflect their superior status. After considering all website development companies in Milwaukee, iNET PC made the intelligent choice to hire the best website graphic design, best search engine optimization, best web development return on investment provider anywhere… iNET WEB!!! What could the odds have been; the best Southeastern Wisconsin computer technology company has the same first name as the company recognized as the single best web development company in the greater Milwaukee metropolitan area? Turns out the odds were pretty good… Read on, pilgrim.
Over the years, iNET PC customers grew to depend on iNET for more and more IT consulting and technology services. iNET PC received a growing number of requests to help Wisconsin companies with website development. There simply weren't any web design companies in Waukesha or Milwaukee giving the value and responsive customer service iNET PC gives every computer and technology customer. The pricing of local web development companies was about as reasonable as a Tail-E-Ban airline pilot; often times reflecting only what the web developer thought they could squeeze out of a Milwaukee area company. Most Milwaukee website development companies didn't, and still don't, care if websites make money for their business clients. They are happy to overcharge (priced by what the customer doesn't know) for poorly designed websites not being found in search engine results. Taking advantage of customer ignorance by overbilling for web development services was and, in most cases, is simply par for the course. Even little things like getting straight answers about billing from second tier web developers is like herding cats.
iNET PC clearly saw the gaping need in the Milwaukee web design marketplace for a website developer charging fair, transparent prices for search engine optimized and graphically superior PROFIT GENERATING websites. iNET PC responded by forming iNET WEB, and the rest is Custom Creative Genius inspired development history. iNET Web quickly became the #1 web development provider of bottom line enhancing websites in Wisconsin, at par with the best anywhere, spreading gEnius envy across the Internet landscape like second tier web developer regurgitated hairballs caught in a super tornado. "Why can't iNET just be happy to overcharge for canned solutions like everyone else?", they hiss in complaint. "They charge less and their websites look better and…and…and look at those designs at the top of free searches on the great mystical and confusing Google...meeeeWOW!" As word of iNET profit generating website design and development spread, iNET Web took clients from all local web developers, while expanding to pick up clients across the country.
iNET decided to totally revamp the iNET PC website, starting from scratch with a brand new graphic design. iNET Web creative genius inspired website graphic designers came up with a high tech look to represent iNET PC computer technology expertise. Beautiful light beams reminiscent of fiber optic cables sprawl out to create a 3-D landscape. Luxurious graphics representing the three main areas of iNET PC service sit atop the expansive landscape and are reflected in it, enhancing the 3-D effect. All the website design graphics have an elegant glossy sheen and interactive appeal, enlarging or changing vivid colors when rolled over. The smartly placed buttons in the intuitive menu bar change from attractive rounded 3-D shapes to flat labels when selected, as if they have been pushed in by an animated Internet hand. One of the coolest website features is a green screen Flash video cutout of Steven welcoming you to this masterwork website. Steven is the 'usually' silky smooth aristocratic, but sometimes versatilely animated voice of the famous iNET Milwaukee radio ads. The extremely informative and elegant video is pasted onto a translucent Flash video controller tab which you can close or expand from the side of your web browser. WHO WOULD EVER WANT TO CLOSE THAT THOUGH? Even better, the control tab gives you the option to watch the video over and over again. This video piece with the new control added can provide a whole three day weekend of family friendly entertainment to a family of four with very little effort. You really have to check this creative genius inspired website feature out to understand how cool it is. Even website video is simply done better at iNET Web.
With the new iNET PC site hot off the presses, preliminary search engine optimization (SEO) efforts have not yet been fully indexed by Google. On Yahoo and MSN where the site is completely cataloged, iNET is already dominating all "Waukesha WI" computer related searches and frequently making the first page for "Milwaukee computer and information technology" searches as well. With ongoing SEO from iNET Web, it is only a matter of time until iNET PC is on the first page of Google for everything computer and IT related in Southeastern Wisconsin. As iNET PC hires more computer technicians to handle the business our new website generates, we'll be doing for ourselves what we do for web development customers every day. iNET website development helps businesses grow. In less than a week after the new iNET Computer website went live, a new resident of the Waukesha, Wisconsin area looking for a REAL computer service company walked in the door grateful for having found iNET on a native search engine query. She related being VERY impressed by the Website and by iNET Computers!
When it comes to customer feedback, the iNET Computers feedback for iNET Web is a lot like every other website design customer iNET has. Steven of iNET PC told Kurt of iNET Web, "Man your graphic designers really worked intuitively, and quite honestly came up with a design that everyone here at iNET Computers just loves. It's almost like they work here… AND, That flash intro is to die for" Jim from iNET PC told Steven from iNET Web, "With search engine results like this, I mean, new customers exclusively from the site within a week of going live, this is incredible!" Kurt from iNET Computers told Jim of iNET Web, "The professionalism of your staff is impeccable. Everyone from the graphic design team, to those custom database website developers, to the search engine optimization experts was friendly and helpful, and always extremely responsive to me and my staff's needs." Steven of iNET Computers, when asked how his people like their new website said, "You should talk to Janice. Janice is so happy with our new graphic design, she just couldn't stop talking about how creative it is. Or talk to Brandon, Brandon said something like, sure the old design was fine, but without being found in free searches it really wouldn't matter. Or talk to Brian, Brian was so excited about the new iNET Computers website he sat down and wrote a freaking story about it. At first we were like Brian, don't you have some work to do? Sure, Brian's reaction is over the top, but when we all realized what this new website is going to do for iNET Computers, we understood Brian was right on in his excitement."
Just walking around iNET Computers and asking the staff randomly how they like the site creates a buzz of positive feedback. Really, this feedback session was a love fest, only rivaled by the feedback every other iNET website design and development customer gives when they see the profits from being plugged in by iNET to the deep refreshing profit filled waters of the Internet revenue stream flowing in.
To experience the best computer and business information technology values in Waukesha and all of Southeastern Wisconsin, visit iNET PC. Unlike local computer companies where the place looks and smells like a ghost town when you walk in, or the attic of grandma's garage where it seems so many one man show 'web dudes' seem to work, you will see a professional environment that is a beehive of action glowing with positive energy. While you're at iNET Computers, ask about a creative genius inspired website marketing platform to help your business grow during tough economic times. iNET PC and iNET Web – providing superior, bottom line enhancing technology solutions for businesses across Southeastern Wisconsin, the Midwest, America and beyond.