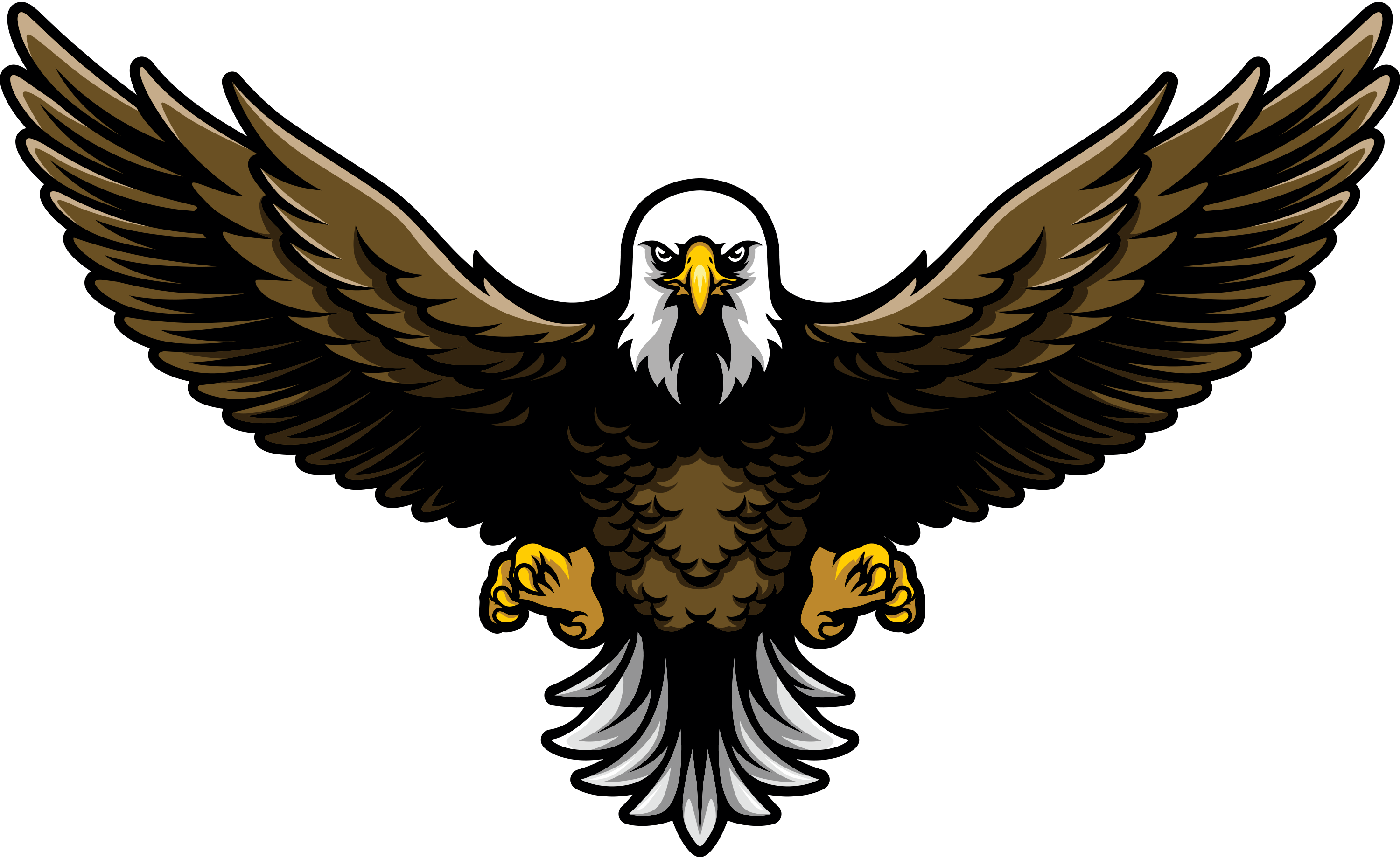 Hot Legs USA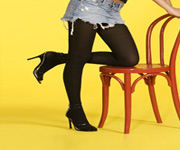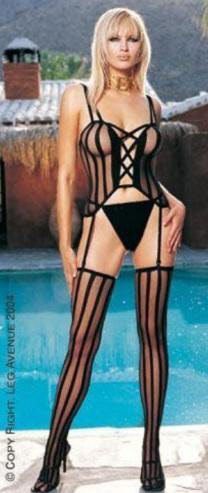 Now that Hot Legs USA has a Custom Creative Genius inspired website solution, their online marketing platform is working better than they hoped it would. The advanced website features and seamless functionality of the Hot Legs USA website is bringing them thousands of visitors every month, and making them more profitable than they thought possible. In the past year, Hot Legs USA has picked up several major new clients through the website, including the cheerleading teams for the Indianapolis Colts and the Kansas City Chiefs. HOW COOL IS THAT?!
While women are a major customer of Hot Legs USA, another key demographic for them is men who are buying clothing for their wives, girlfriends, or employees. The pictures on the Hot Legs USA website show women how good they will look in Hot Legs USA hosiery, and provide entertainment value for the male demographic as well. In the "hot or not" feature, website viewers score from 1-10 how much they like pictures of Hot Legs USA models. After you score a photo, you see the average rating and number of times it has been scored by website viewers, while also getting a new photo to rate. Photos on the Hot Legs USA website have been rated many thousands of times, showing just how popular this feature is. If website viewers see a photo they'd like to share, they are also able to e-mail it to a friend. At the click of a button, the e-mailer pops up and asks website viewers their name, e-mail, and the e-mail address of their friend. After they fill the form in and click send, a thumbnail of the picture is instantly sent to their friend's in box, along with a message telling them who sent it, and linking them to Hot Legs USA to view and rate the full resolution picture. This is the type of viral internet marketing which helps fledgling sites like Hot Legs USA grow to getting thousands of viewers per month.

Other impressive database features on the Hot Legs USA website include the Flash picture rotating website header. Hot Legs USA can choose any pictures from their online photo database to be included in the Flash website header, as well as rotating the pictures in the homepage text body and other areas of the website. The scrolling text on the top of the homepage is editable as well. By keeping the website content fresh, Hot Legs USA customers come back more frequently to see the site updates, and they buy more pantyhose, stockings, tights, and other hosiery. Client side website content management tools from iNET allow Hot Legs USA to make these changes easily and instantly. Changes that would take multiple phone calls and hundreds of dollars in web development fees with their previous website development company are as easy as sending an e-mail with iNET website editing tools. Giving Hot Legs USA the ability to add products, photos, and upload unlimited fresh website content without any additional billing saves them thousands of dollars a year, and contributes to their company success.
Valentine's Day is almost here, sweetest day is just around the corner, birthdays happen every day and DON'T forget your anniversary!
If you or a woman in your life is looking for a great source of attractive stockings, pantyhose, tights, or other hosiery products, visit Hot Legs USA today to see why they have become the clothing supplier to NFL cheerleading teams and other major organizations. If you or a company in your life is looking for a custom website solution with viral internet marketing tools which bring you an endless supply of new customers and as much business as you are able to handle, visit iNET Web today, where custom creative genius inspired website development is making companies in Waukesha, Milwaukee, and around the country more profitable than they ever hoped for.