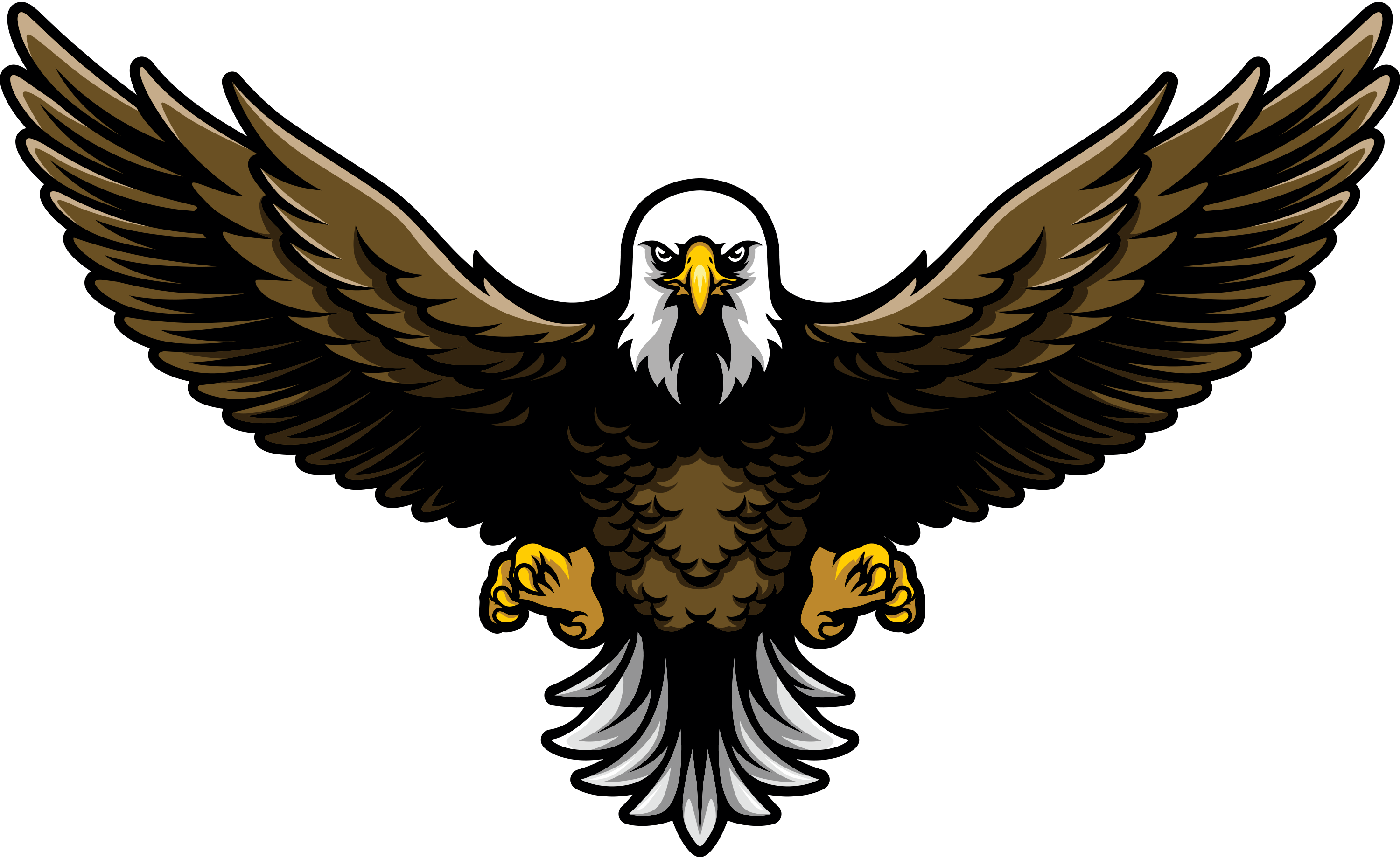 American Fortress Homes Inc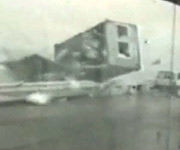 From full website design to proper website structure, the iNET Web custom creative genius inspired web design and development team created a complete online website marketing presence for Fortress Homes. The iNET Web creative genius inspired Milwaukee web designers and developers worked from the ground up, building exceptional imagery clearly representing the professional storm proof home business that is Fortress Homes. But the real key to Fortress Homes' online marketing success is the iNET Web search engine friendly website coding structure. The iNET website structure alone was enough to get Fortress Homes on the first page of free search engine results globally for "Fortress Homes" having the potential to reach over 400 new customers on a monthly basis. Seeing the immense jump in business, Fortress Homes is looking forward to continuing their partnership for success with the iNET Web creative genius inspired website design and development team.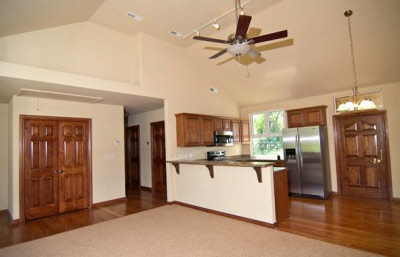 Seeing what just a basic iNET web site marketing solution can become, Fortress Homes is excited to see the results of investing in iNET professional SEO. With the addition of iNET SEO expertise, Fortress Homes is sure to nationally dominate search engines for key terms like "hurricane resistant homes" and "tornado resistant homes." Check back to this website design and development success soon for updates as we are sure with just the initial burst of iNET SEO, Fortress Homes will spring to the top of search engines.
If you are looking for an affordable home able to withstand the forces of nature, contact the experts at American Fortress Homes. In need of a web marketing platform able to withstand the competitive forces of search engine result rank, contact iNET, THE Milwaukee website designer and developer, today and see firsthand what the iNET web marketing solution can do for you.