3 Profitable Hair Salon Marketing Ideas for Milwaukee Shops
Custom Marketing Plans for Wisconsin Barbershops & Beauty Parlors
Hair Salon Websites, Branding & Radio Ads Get YOU More Customers
Hair salons around Milwaukee and Waukesha have been cut deep by hateful and unsupported negative reviews. Some beauty parlors are viciously marketing their competitors out of the city, sweeping in customers while the survivors of their advertising campaigns are left to grasp for the strands of leftover clients. Your hard work deserves more than the trimmings. If you're considering marketing your hair salon, you've already taken the best first step to making your business grow. The best marketing plan for hair salons incorporates 3 main strategies:
Commercial success is all about pushing back. As a hair dresser, you've cut through thousands of feet of hair, keeping untangled messes at bay while presenting your final products as fully styled masterpieces. Marketing is the same. Unfounded bad reviews and competition can put a knot in your profits, but if you're willing to comb through the worst parts, you'll reap the benefits.
Benefits of Teaming with our Creative Genius Hair Salon Marketers:
Increase Your Brand's Awareness
Sell More Hair Care Products
Online Reputation Managing Retains More Customers
Ditch PPC & Social Media Embellishers
Target Your Specific Locality
Have More Time to Focus Less on Marketing
Become More Competitive
Adapt Your Brand to Modern Demands
Boost Daily Salon Walk Ins
Spread Your Services to Beyond Milwaukee
Most Importantly: MAKE. MORE. MONEY.
The market is changing and if you want to come out on top, you need to adapt. The Drum recently reported L'Oreal launched a 360 Degree video marketing project known as "Matrix Academy" to promote a new line of their products. While you may not have hundreds of your own unique hair products to sell, its clear if you want to make money, you have to invest in marketing. If you're not advertising over the radio or hosting a website optimized for search terms like "Hair Salon Milwaukee WI", you're going to fall behind.

Hair Salon Statistics Show Why Marketing is Essential for Success in Wisconsin
Number of customers you lose with non-responsive hair salon websites.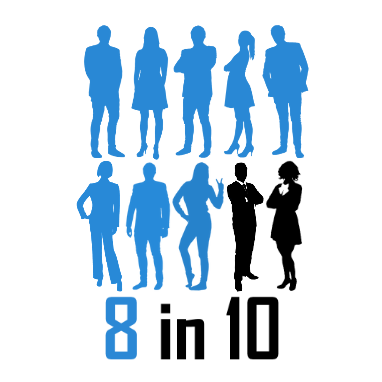 Consumers saying reviews are a main reason they leave or choose a business.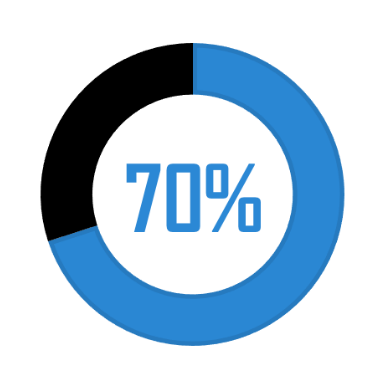 U.S. internet browsers who access websites online via their mobile devices.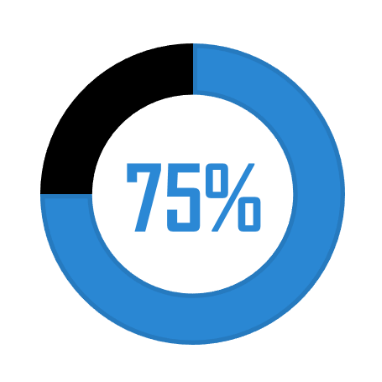 The state with one of the highest concentrations of hair salons in the U.S.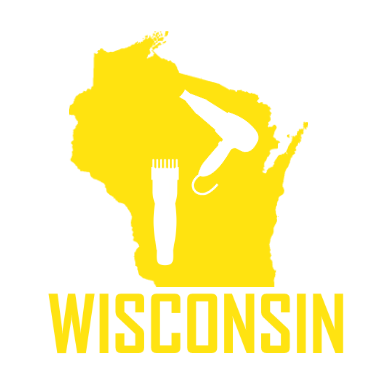 Computer & mobile device users who report to using the internet every day.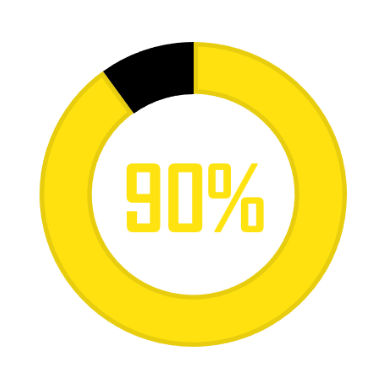 The percent of the adult population actively using mobile phones.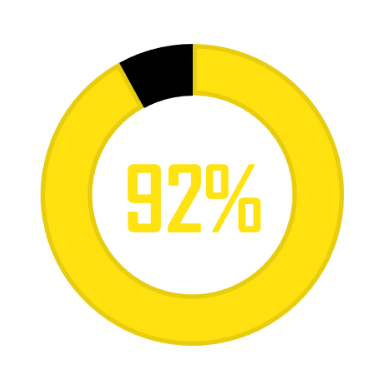 Hair Salon Website & Marketing Statistics from Salon Nerds, BLS, Iron Paper, Hosting Facts & We Are Social